A gorgeous baroque-burlesque vintage style fashion accessory. Want to attract everyone looks?
You will feel like a queen wearing this guipure lace, natural feathers and strass pendant designer collar necklace. We also like it when paired with tailored trousers and a plain top in neutral tones.
It is a piece of textile jewelry you can wear with simple, plain colour cocktail dresses or LBD. We also like to wear this steampunk collar choker with dressy pants and top. This fashion accessory is exclusive and hand-made in Spain, Collection Bird-of-Paradise by Avenio.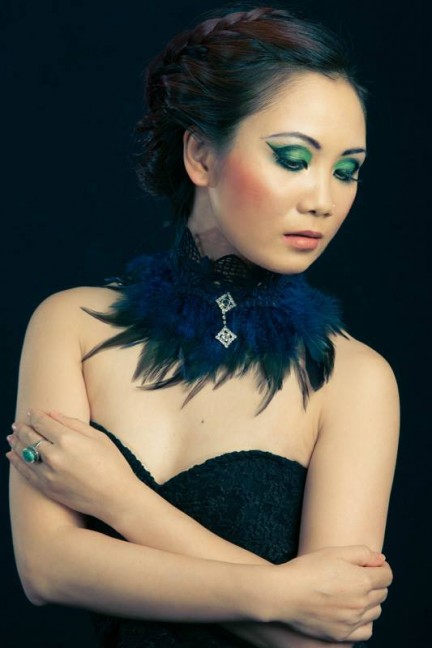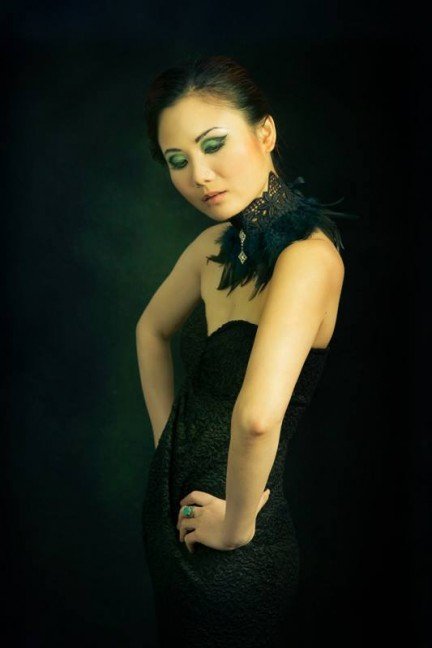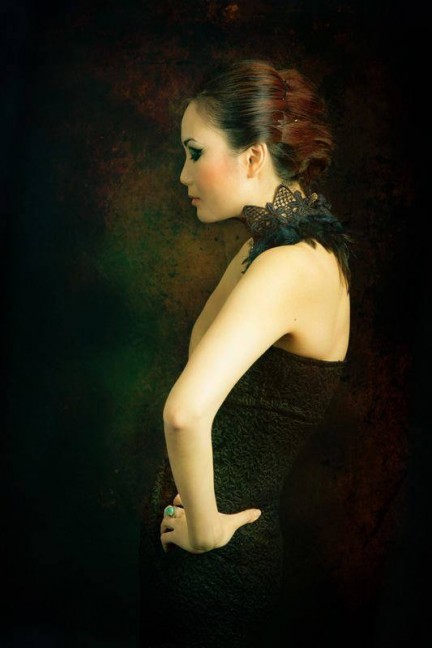 Photo: Kike Arnaiz | Modelo: Viet-Ha Tran | Stylism: Raquel Trejo Garrido | Hair and Make up: Silvia Gil Make up | Collar-necklace: Avenio