We join lace trend this season to present delicate lace designer jewellery such as lace bib necklaces, beaded lace collar necklaces and other silk and lace fashion accessories.
50′ and 60's vintage unique lace peaces are also used in scarves, statement collars, evening wraps and sash belts.
Lace-making is a European, centuries-long tradition craft and lace has been part of our clothing and accessories for both men and women for a long time. From time to time, it is reintroduced by fashion designers and it can be seen on both catwalks and streets profusely.  We love lace subtlety and sophistication. We also admire lace captivating motives our grandmothers fell in love with.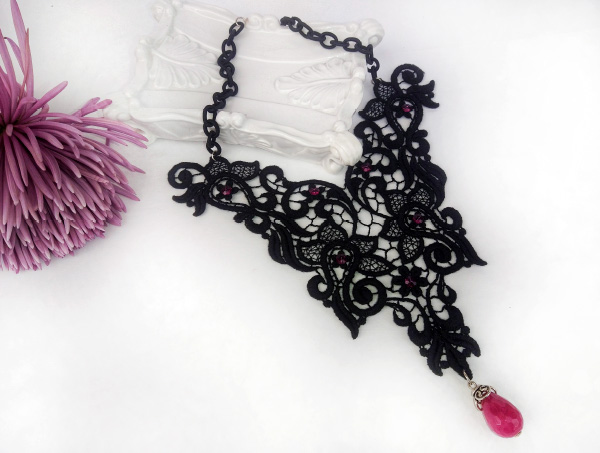 We love lace subtlety and sophistication as well as its captivating motives and romanticism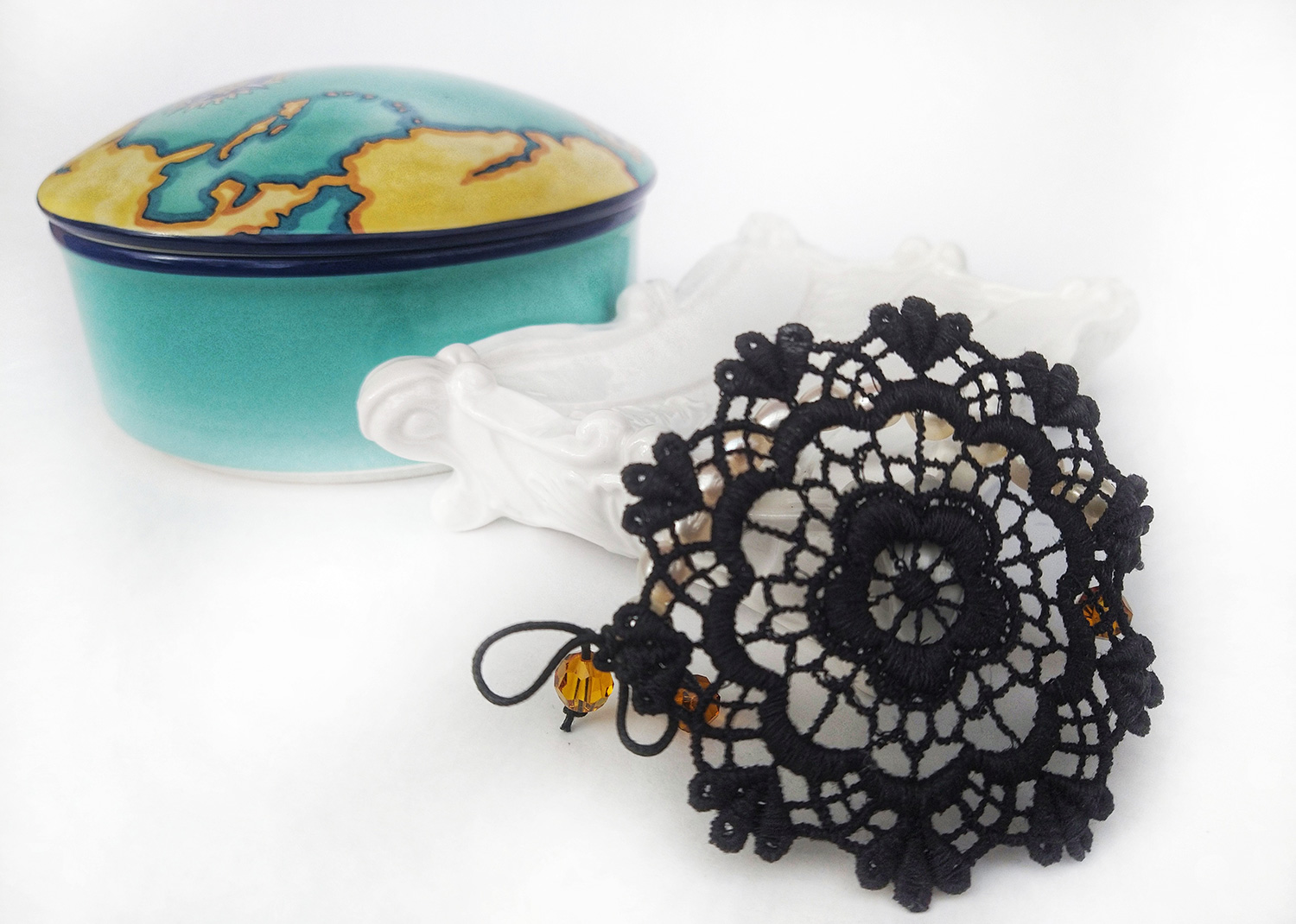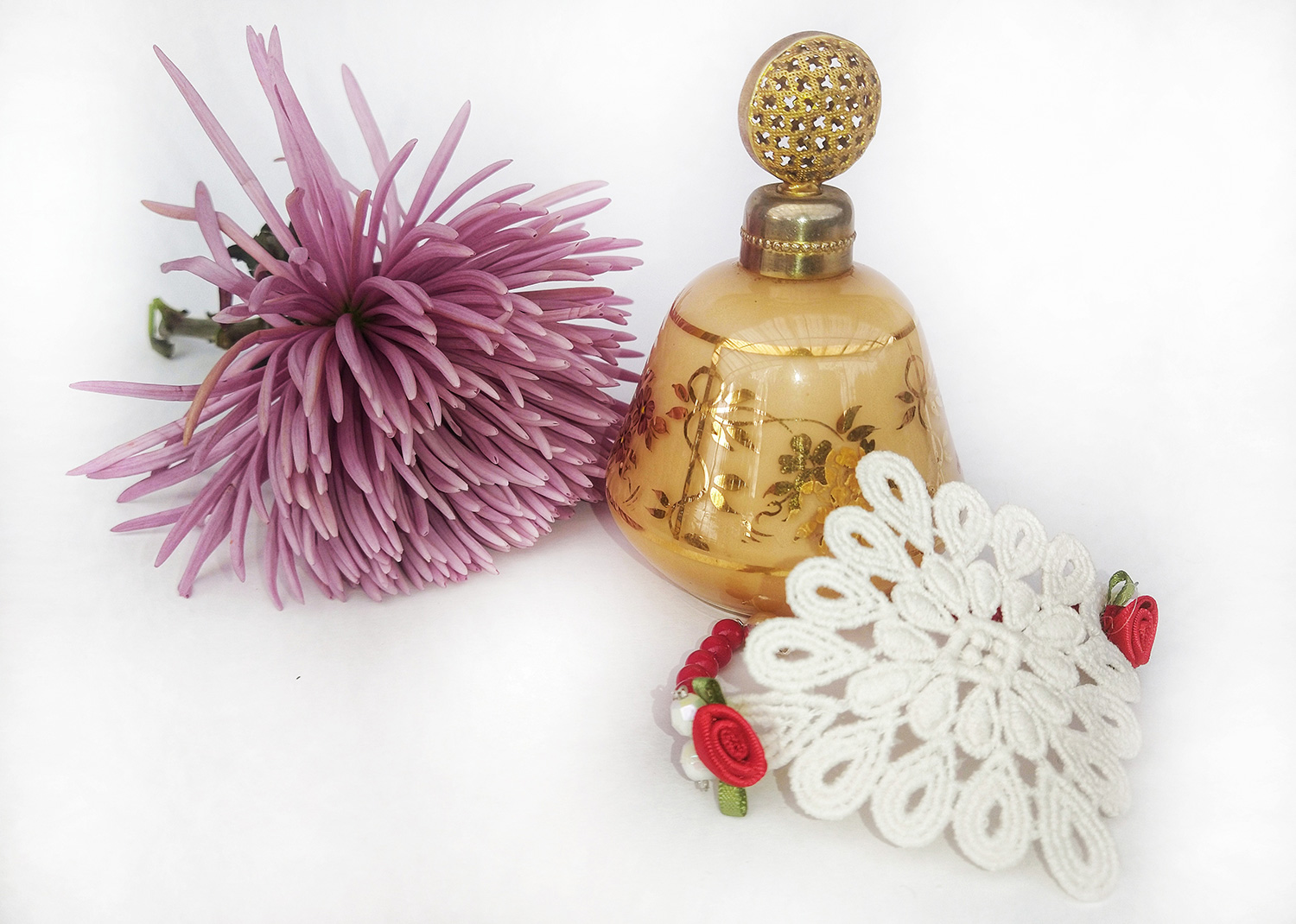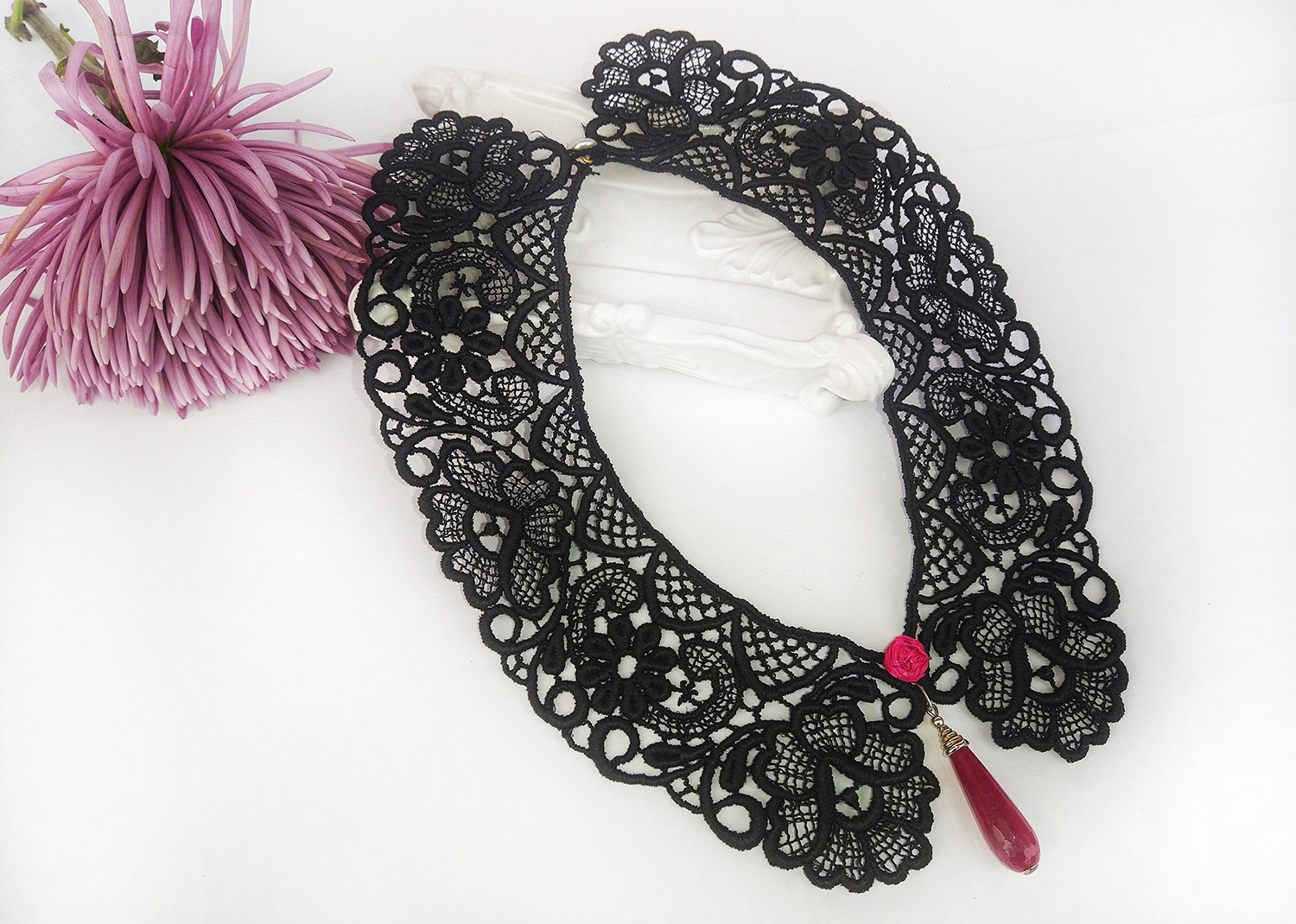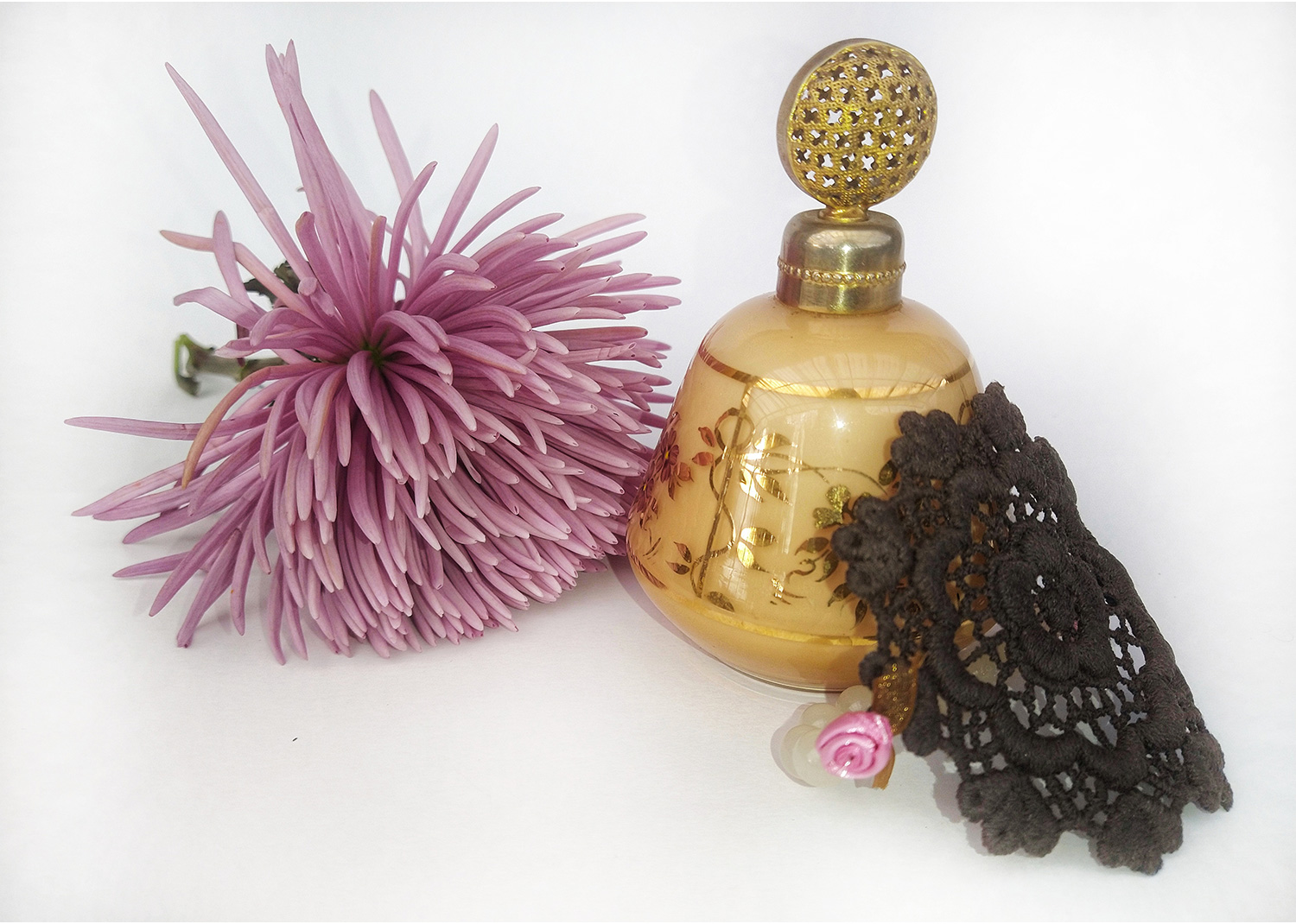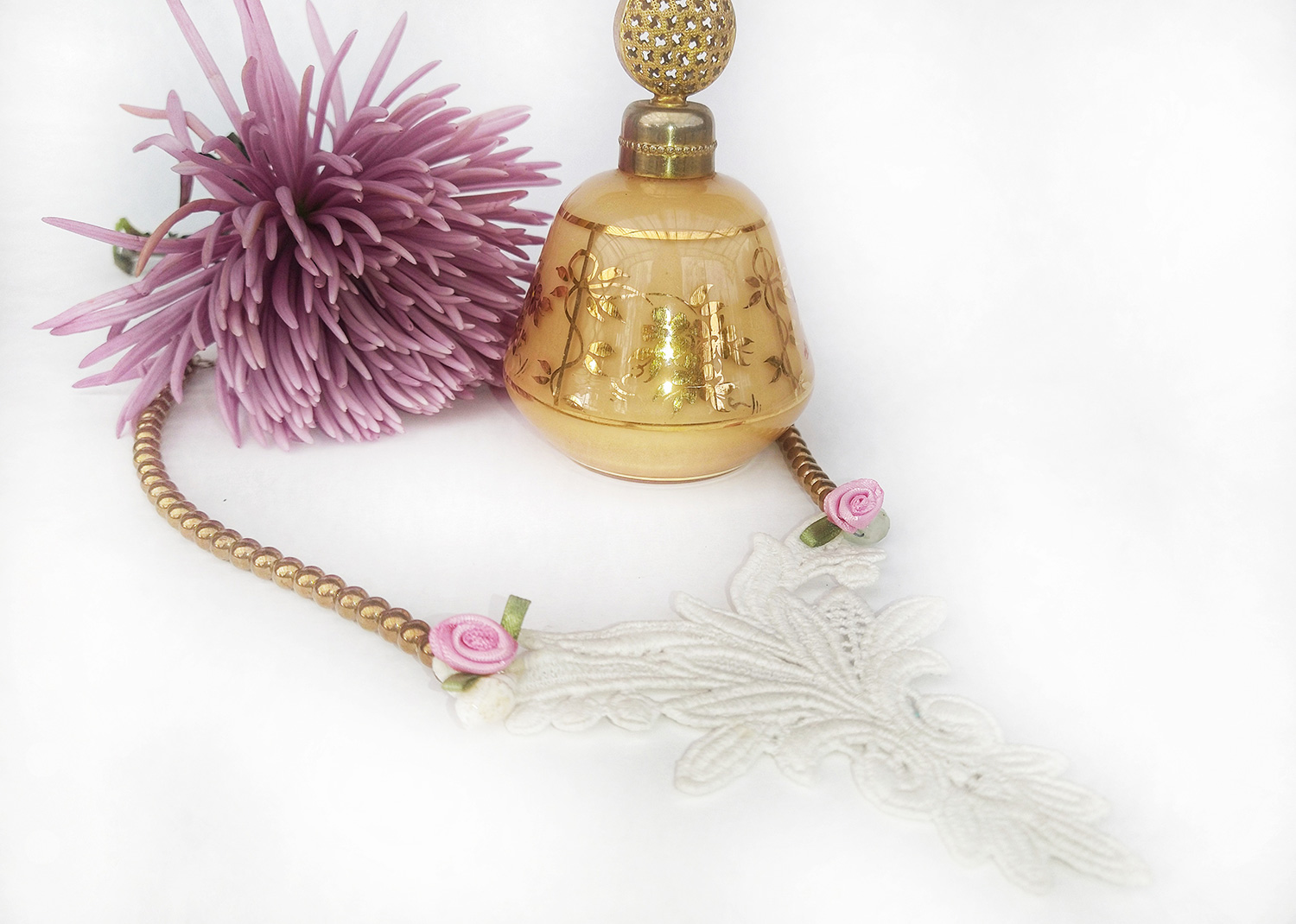 Visit our blog to find out more about the Lady Lace collection.
Other Avenio collections
of Jewelry and accessories