Collection
Bird of Paradise
Once again, Nature is inspiring us to produce one-of-a-kind feather design jewelry and iconic feather fashion accessories to make you feel like a movie star.
Applied to fashionable pendants and necklaces, feathers add colour and glamour, turning each piece of jewellery into a unique fashion accessory. And what about the feather earrings! Your face will be filled with life and movement with Avenio's original and eye-catching silver and feather earrings.
Natural feathers also adorn other fashion accessories such as silk shawls and silk scarves to make them the king of your wardrobe.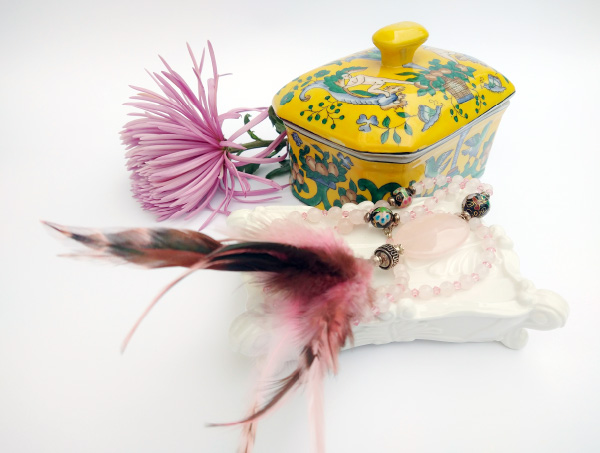 A vibrant collection that is captivating thanks to the profuse use of feathers.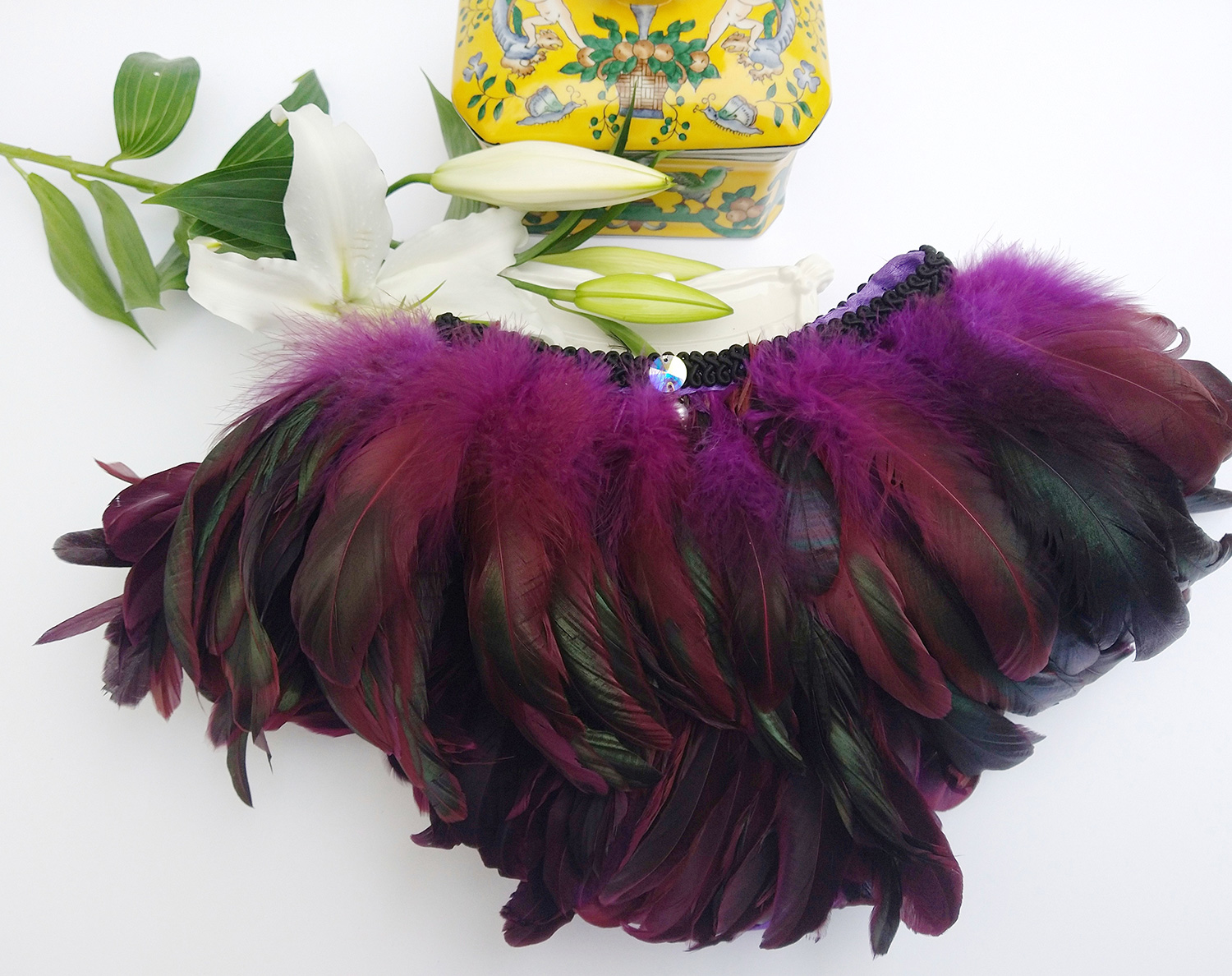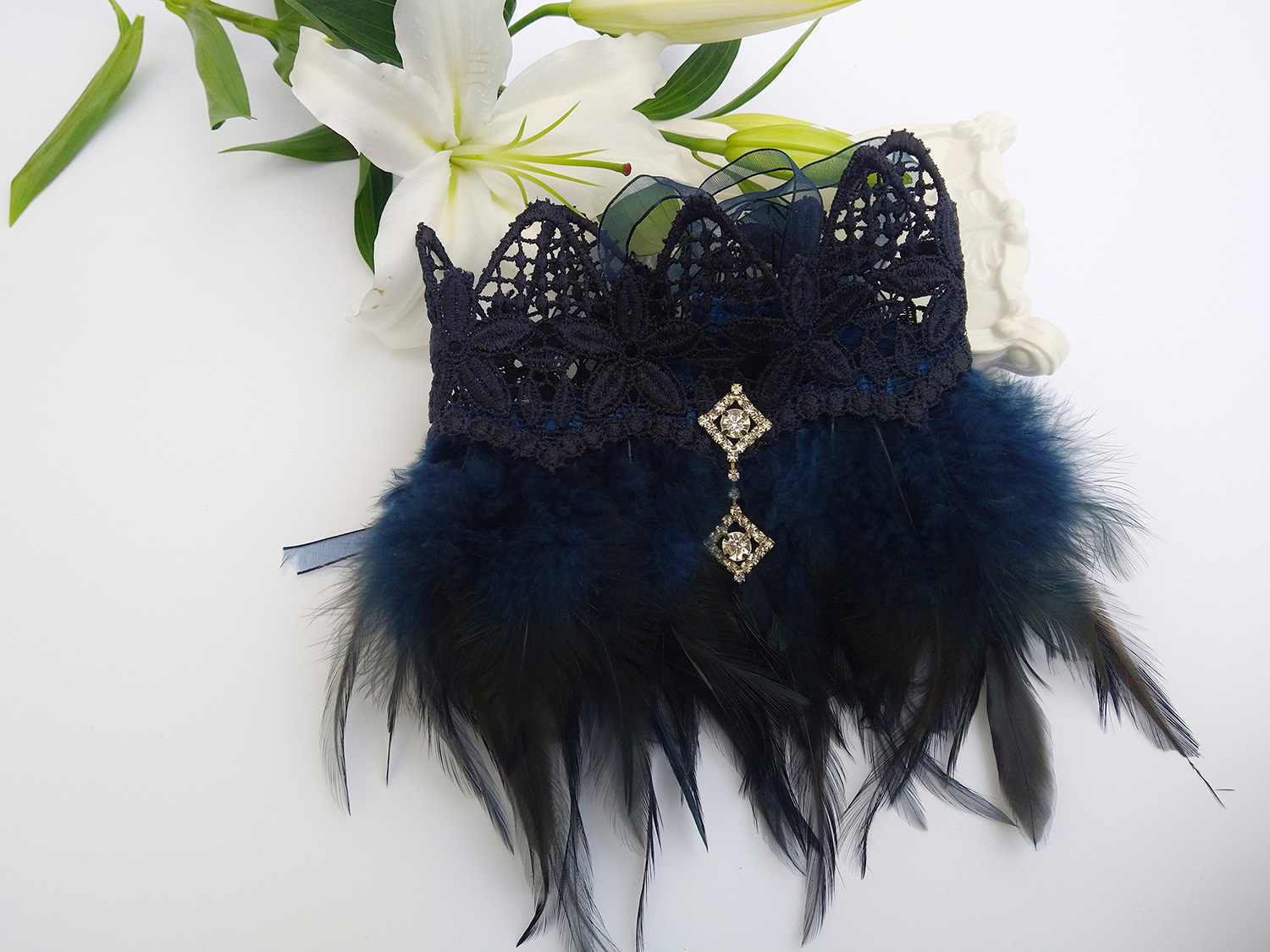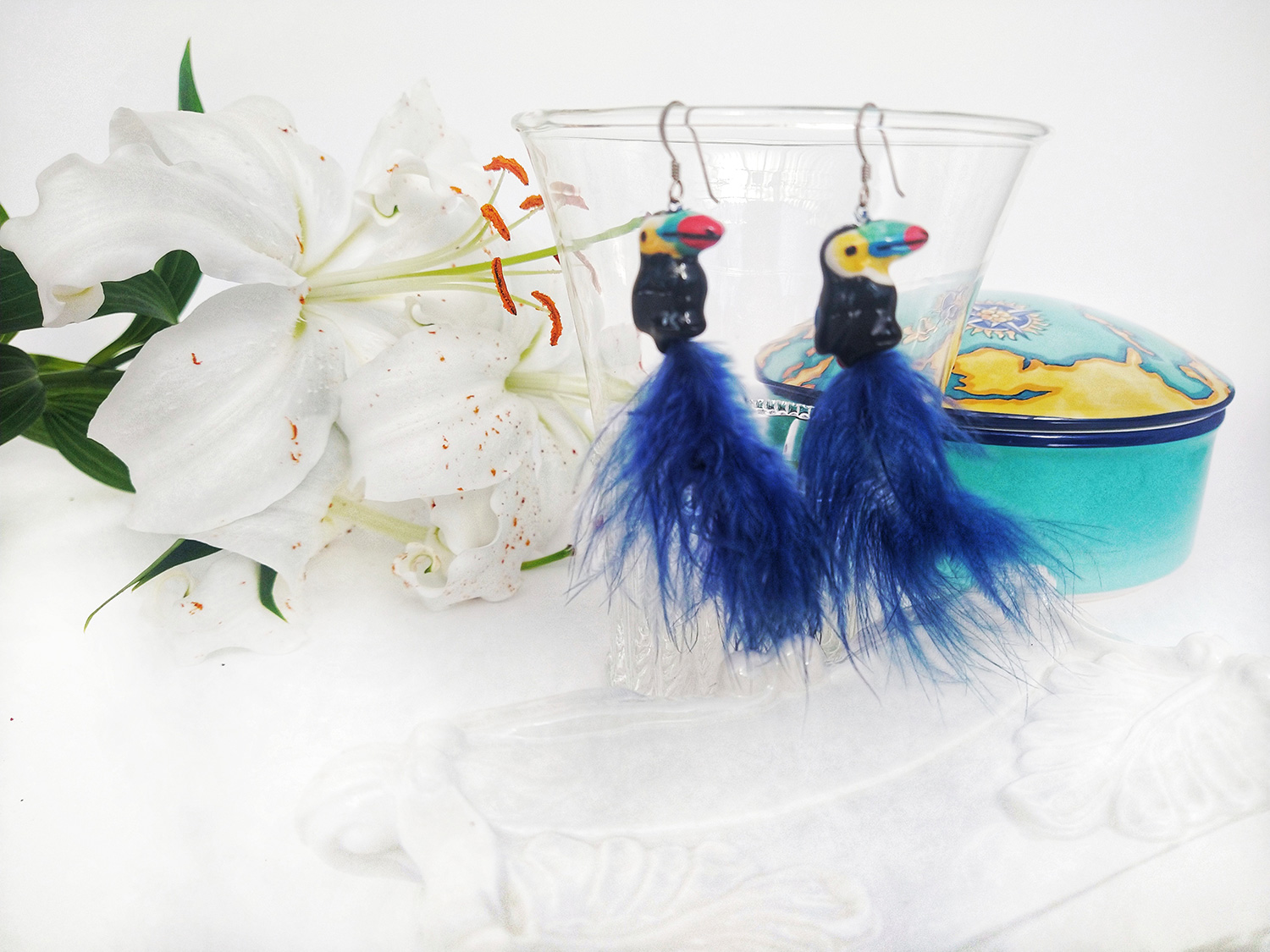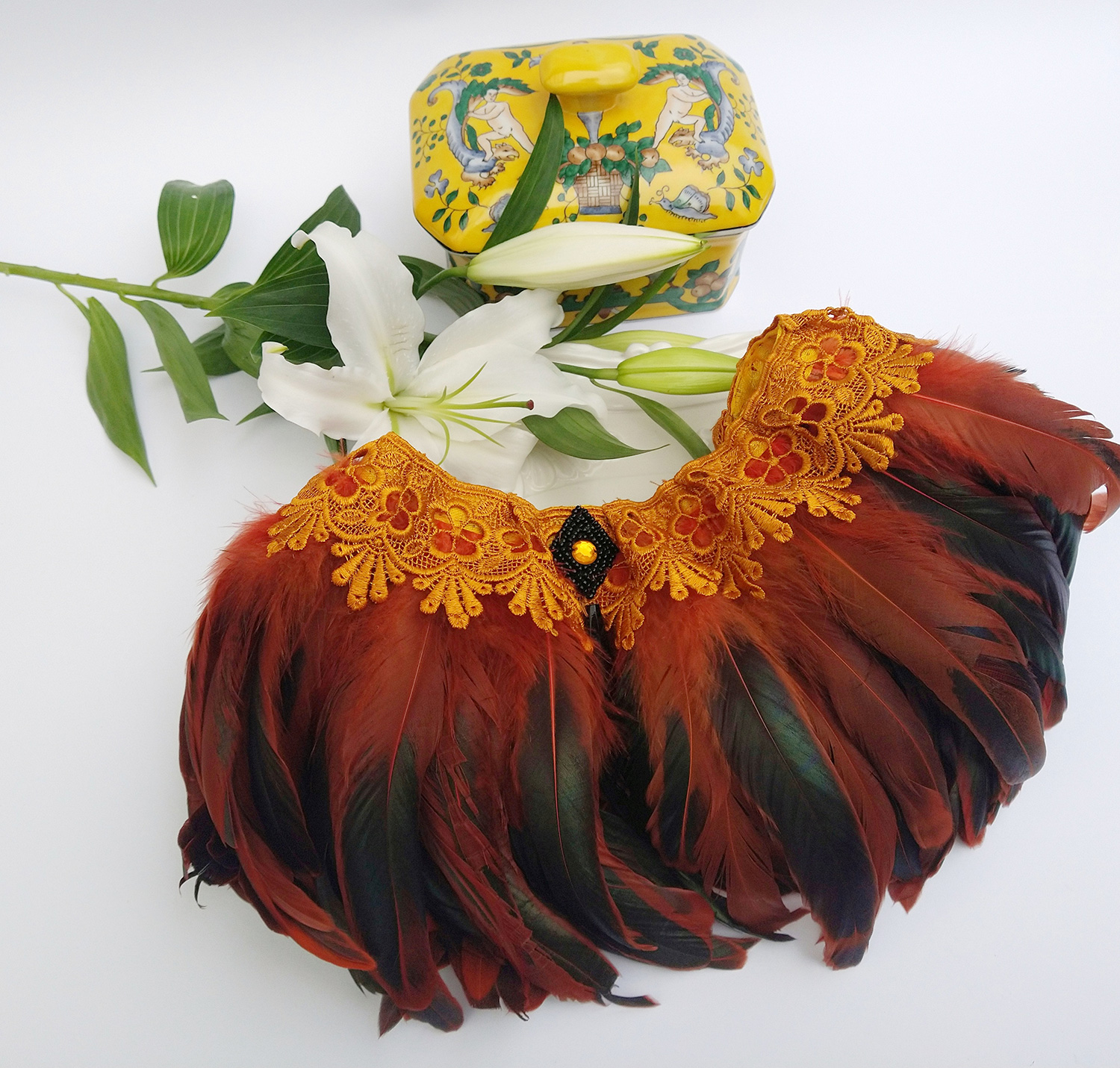 Visit our blog to find out more about the Bird of Paradise collection.
Other Avenio collections
of Jewelry and accessories