We invite you to discover our

Avenio Jewelry and fashion accessories have their own souls and stories
Give Avenio one-of-a-kind jewelry and handmade fashion accessories an opportunity to share your life. We never underestimate the power of the perfect accessory!
Silver, silk, semi-precious stones, crystal, lace, feathers, pearls and embroidery combine to enhance the look of your outfits in a way that only quality and craftsmanship can bring. 
Handmade one-of-a-kind jewelry and fashion accessories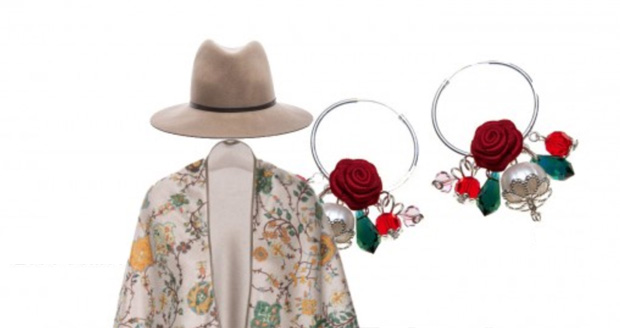 New outfit with this season trending clothing and colours. Casual but chic, this daytime outfit doesn't disappoint.
read more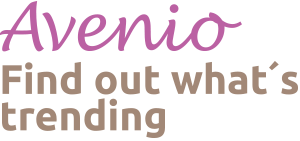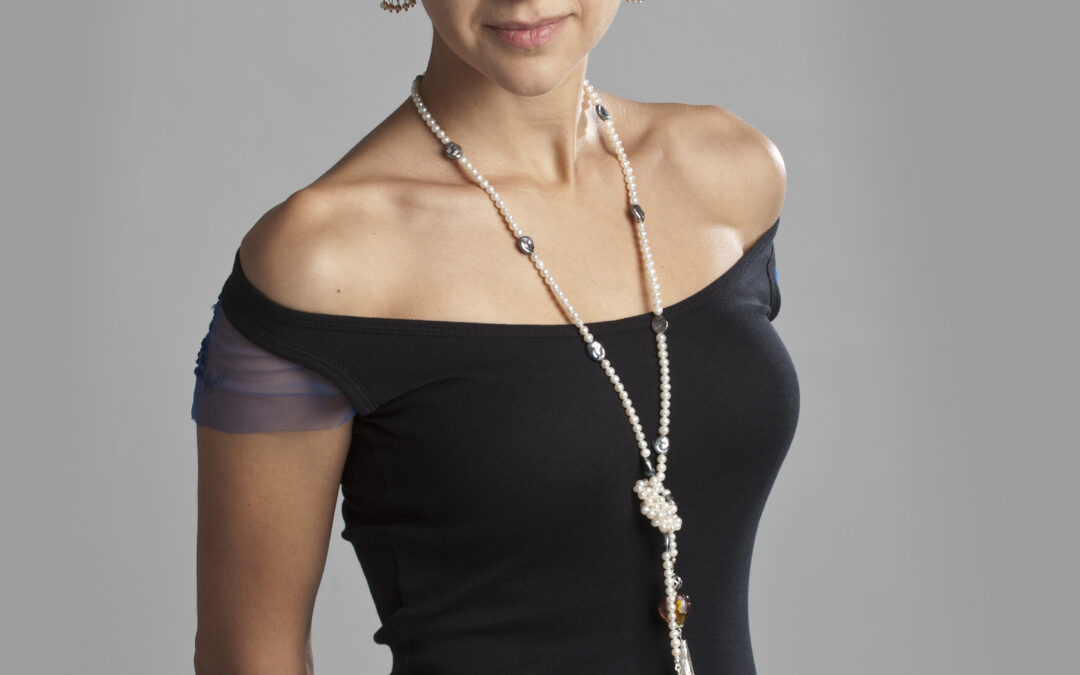 After reviewing its use and meaning along the history, we can freely say that black color is always fashionable
read more