Avenio´s handmade women's designer jewelry and fashion accessories are the result of an exquisite selection of materials such as silver, silk, gemstones, crystal, lace, feathers, pearls or embroidery.

Each collection has its own reason for existence,
its soul and its history. Discover them!

Avenio Collections
of exclusive Jewellery and Fashion Accessories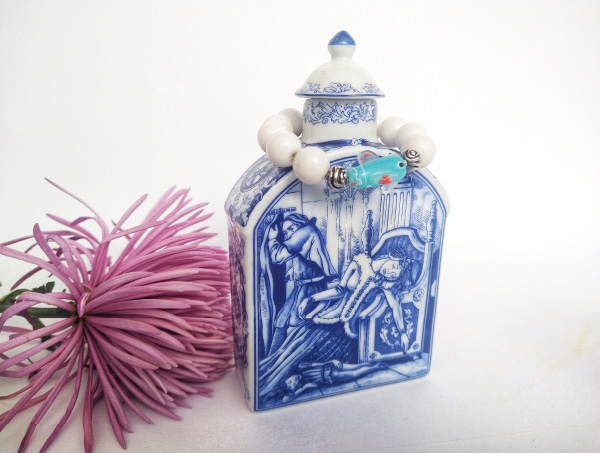 Glass, with all its sparkle and colour, is the basis of this collection. Gorgeous designer chokers and bib necklaces, mother-of-pearl pendant necklaces, crystal beaded charm bracelets, and silver crystal drop earings are part of this collection.
Every piece is one of a kind so you have to see all of them!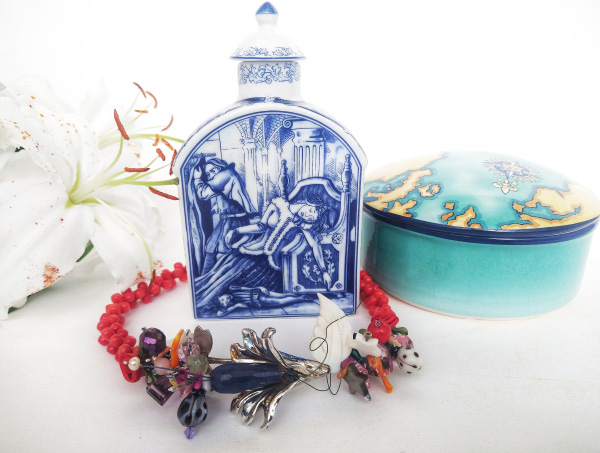 The colorful atmosphere of the dutch Keukenhof Garden has inspired this collection. Its silver pearl and gemstone statement necklaces are full of captivating and surprising details. Same happens with the luxury fashion chokers and unique silver earings and bracelets that form this collection.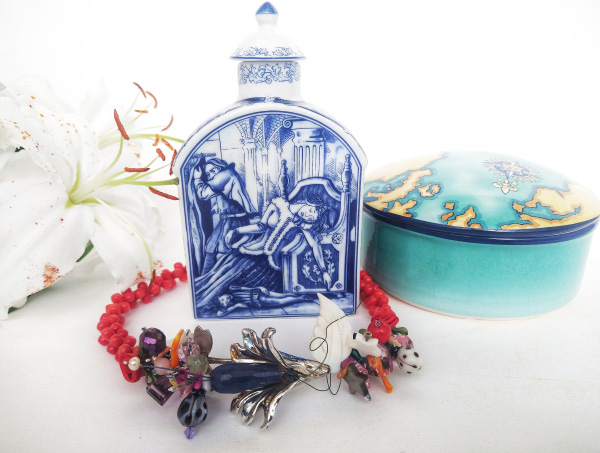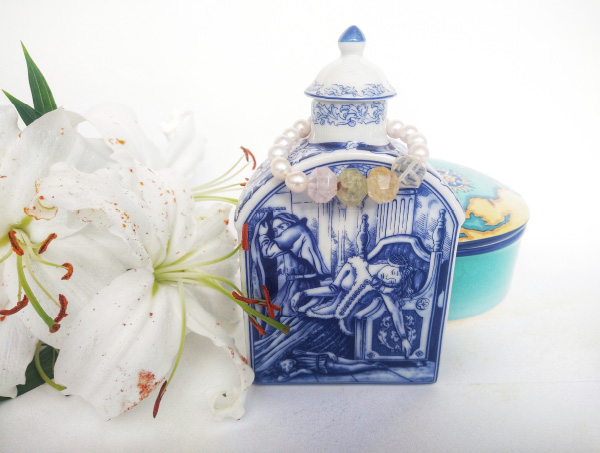 Ancient Romans called pearls "goddes´s tears".  Pearls have always been First Lady Style because they are timeless and look fantastic on any occasion. Moreover, pearls are able to light up any look. 
Reinvented and taking part of imaginative jewelry creations, pearls are the basic elements in this vibrant collection that will make you feel as a goddess.
Here we show them to you!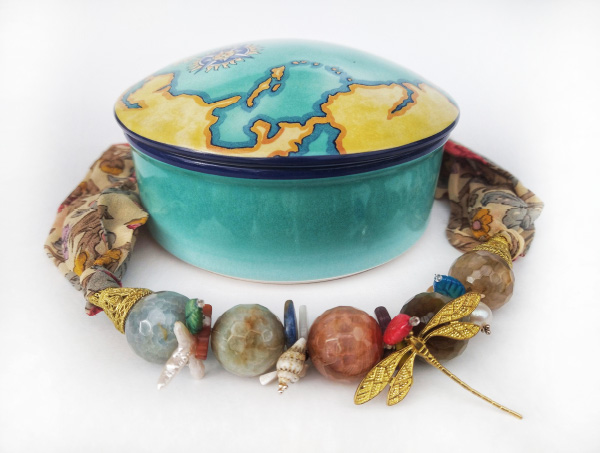 As Princess Wanda, we admire the natural beauty of precious and semi precious stones and this is why this collection is devoted to her. Avenio gemstone fashion jewelry is our expression of respect and love for Nature. Getting a fashionable bracelet made of your favourite stone is easy. Or would you prefer silver earrings combined with a gemstone in your favourite colour?
You just need to come and choose!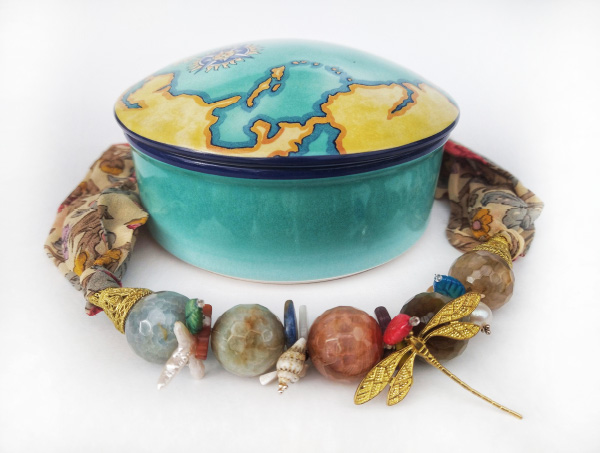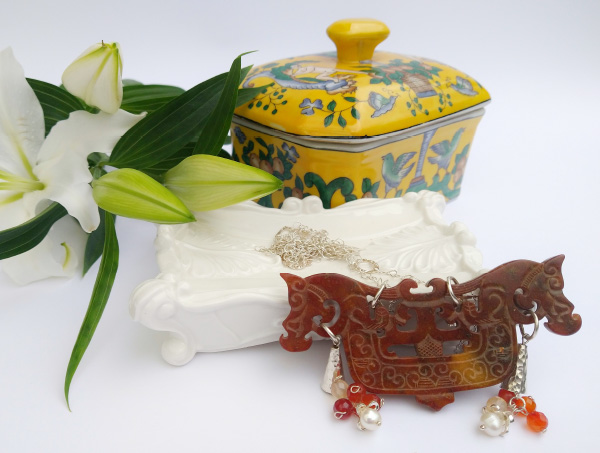 Jade has been considered for ages a protective talisman. It is generally recognized as a semi-precious gemstone bringing good luck and keeping evil away.
That is why we have selected original pieces of carved jade in different colours to apply to the series of exclusive jewelry in this collection.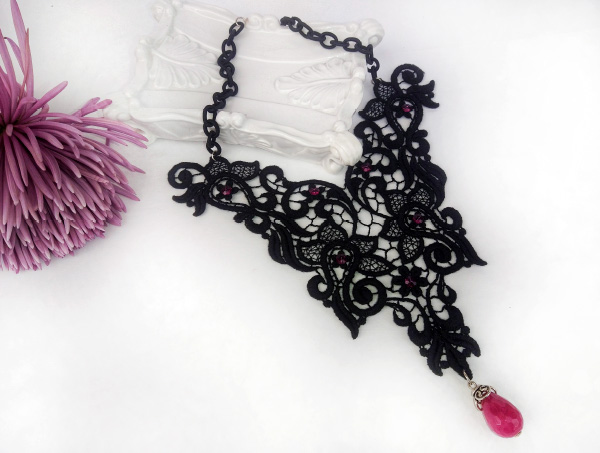 We join lace trend this season to present delicate lace designer jewellery such as lace bib necklaces, beaded lace collar necklaces and other silk and lace fashion accessories.
 50′ and 60's vintage unique lace peaces are also used in scarves, statement collars, evening wraps and sash belts.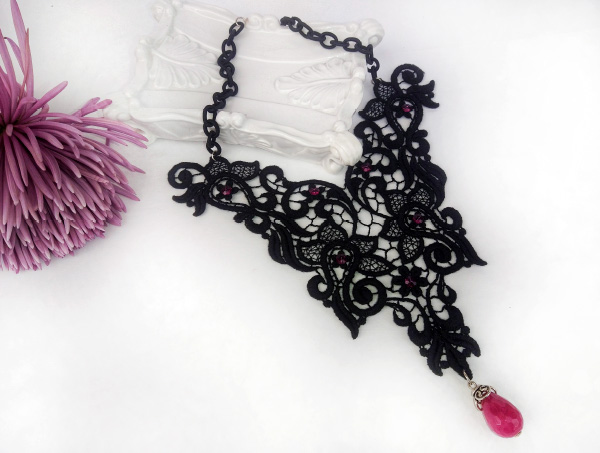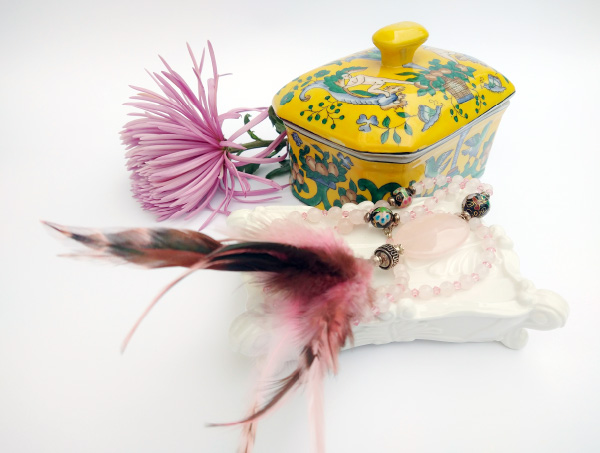 Once again, Nature is inspiring us to produce one-of-a-kind feather design jewelry and iconic feather fashion accessories to make you feel like a movie star.
Natural feathers also adorn other fashion accessories such as silk shawls and silk scarves to make them the king of your wardrobe.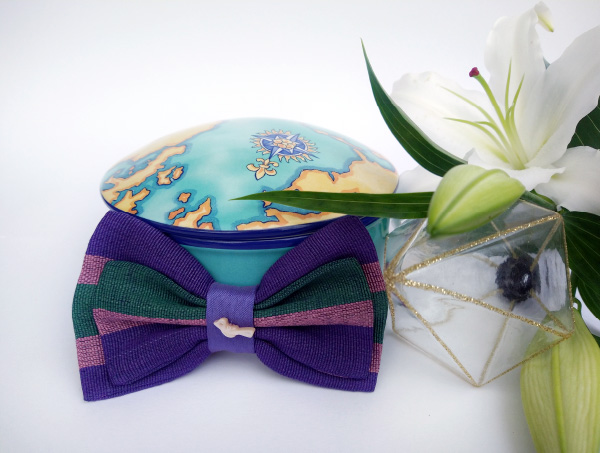 Marlene Dietrich, german icon actress first to wear masculin outfits, is the muse of this Collection.
Shirts, ties and bow ties, hats and suits took part of Marlene daily outfits both on and off the screen. She was a master of ambiguity without loosing her glamour.
Come in and discover them!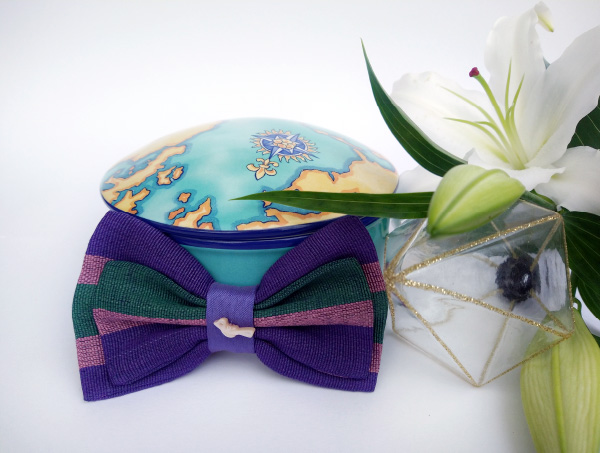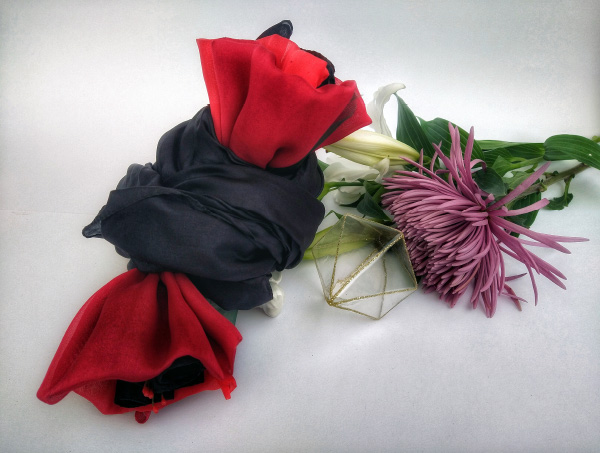 The old city of Samarkand enjoyed the benefits of a relevant location on the trade routes of Central Asia at a crossroads point between China and Europe. Its position along the silk road, its artistic role and its millennia of history inspired us this luxury gemstone. They are unique designer accessories, made from pure natural silk fabrics.