Marlene Dietrich, german icon actress first to wear masculin outfits, is the muse of this Collection.
Shirts, ties and bow ties, hats and suits took part of Marlene daily outfits both on and off the screen. She was a master of ambiguity without loosing her glamour.
Like Marlene Dietrich, we believe that ties are not exclusive men accessories and we jumped into the design and production of a set of one-of-a-kind, ultra chic women's fashion accessories such as silk ties, collars and bow tie scarves with apliqué details in tulle, lace, mother-of-pearl or strass.
Come in and discover them!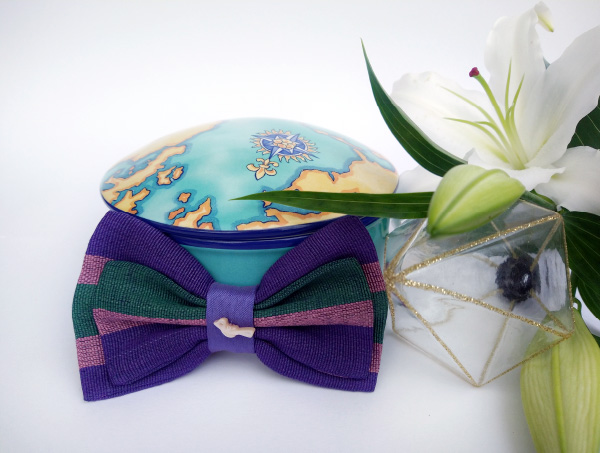 Jewelry touch and certain vintage style with tulle, lace, mother-of-pearl o strass details, these feminine ties, scarves and bow ties are an ultra chic accessory.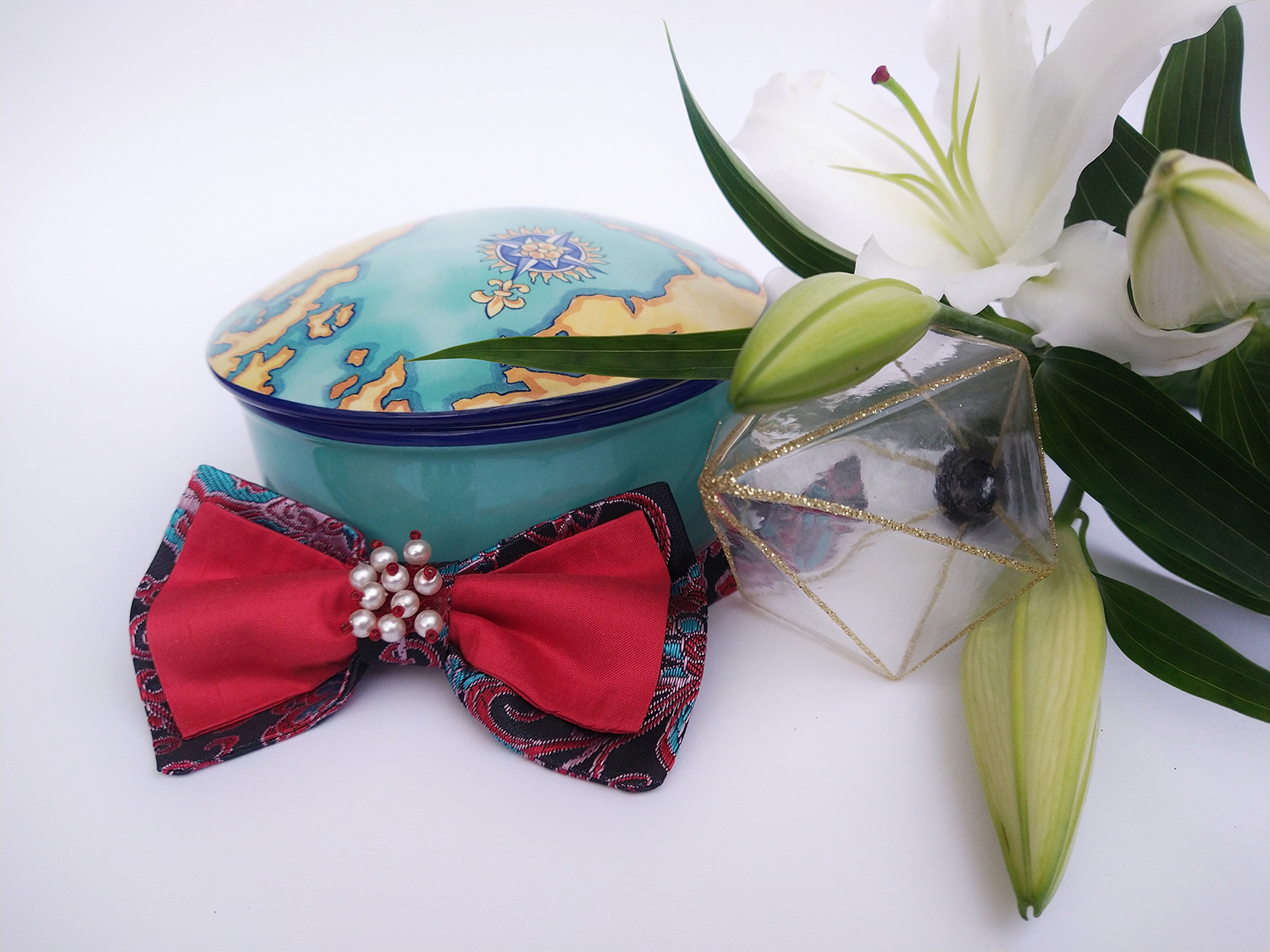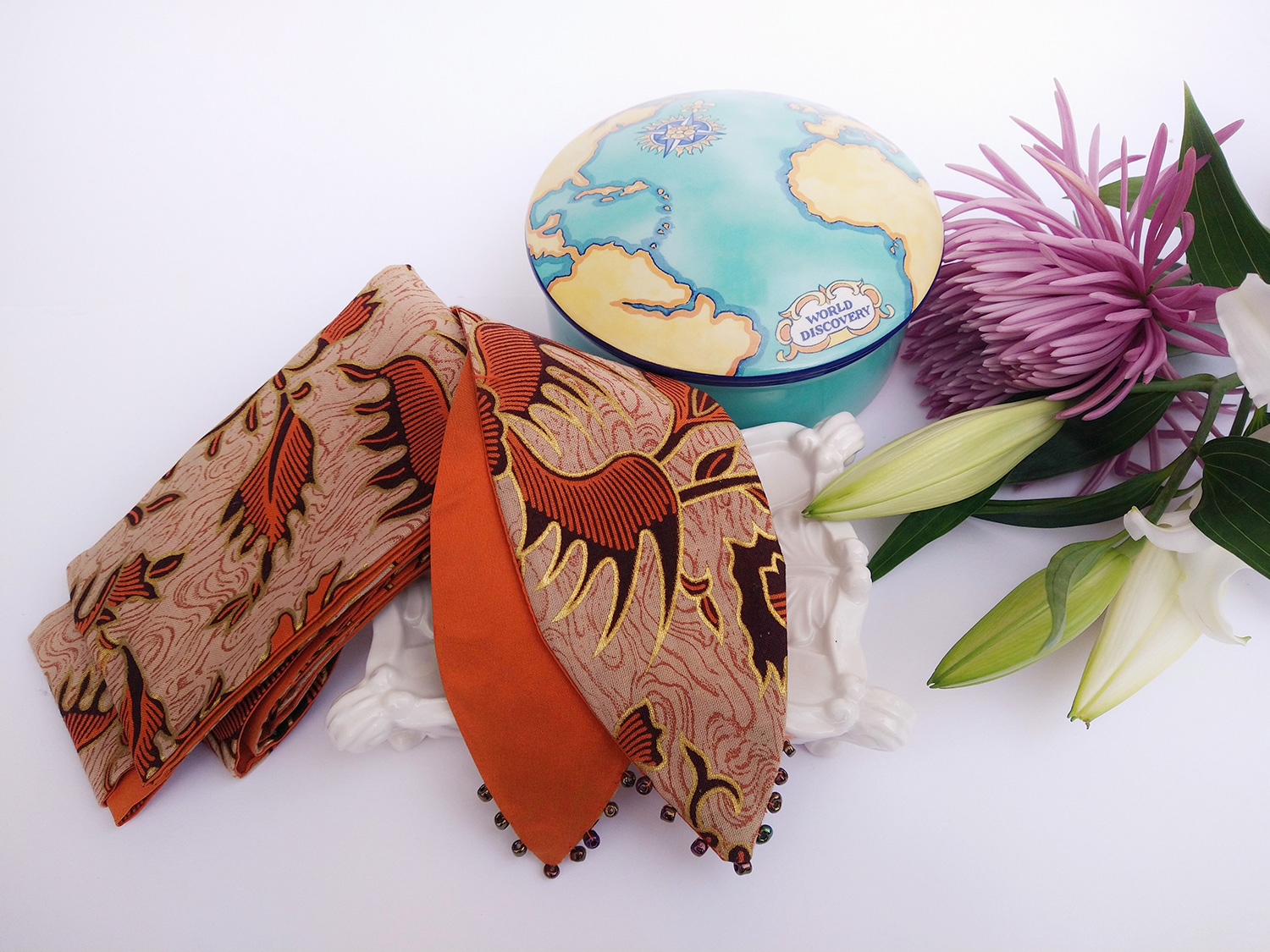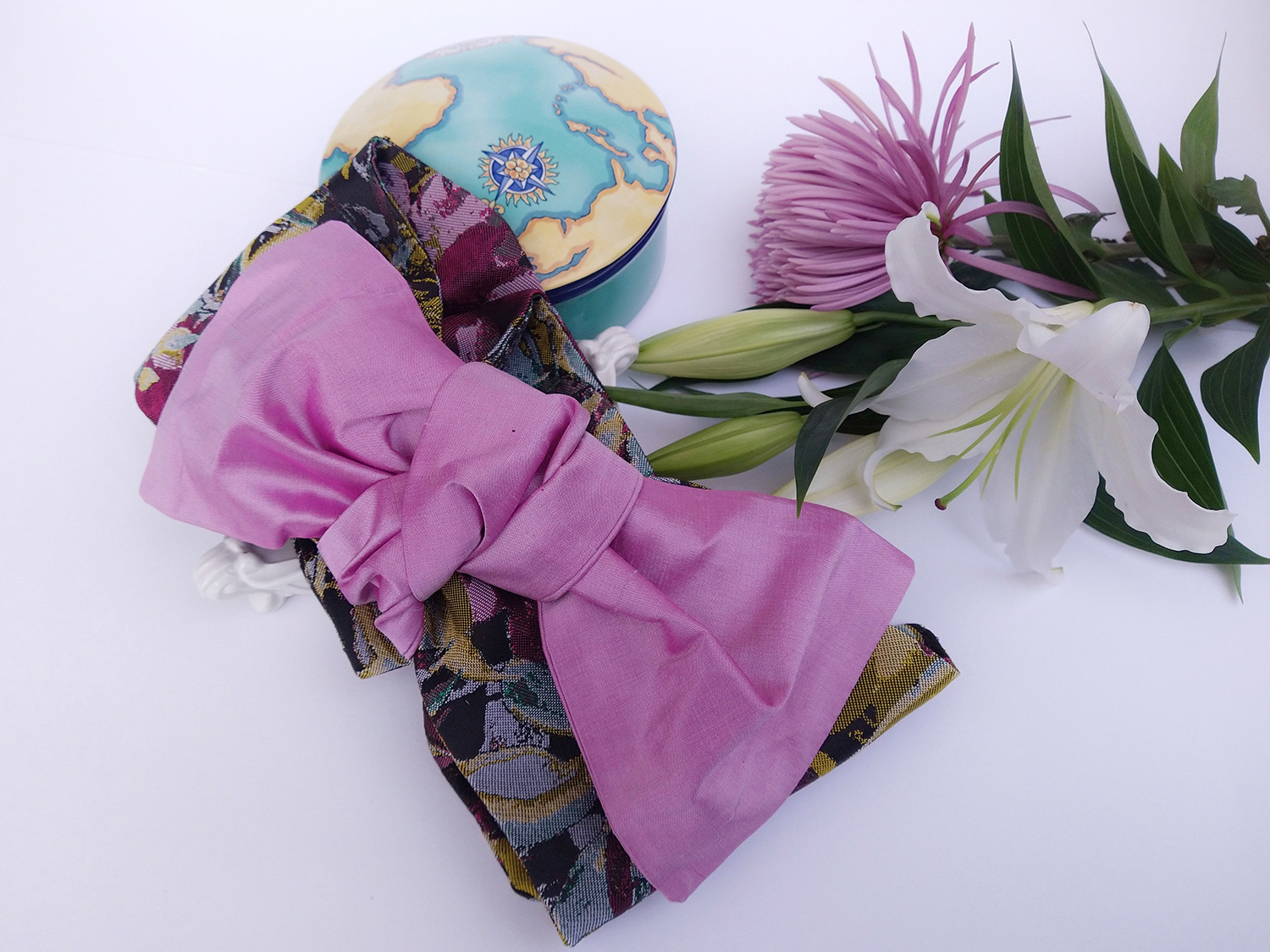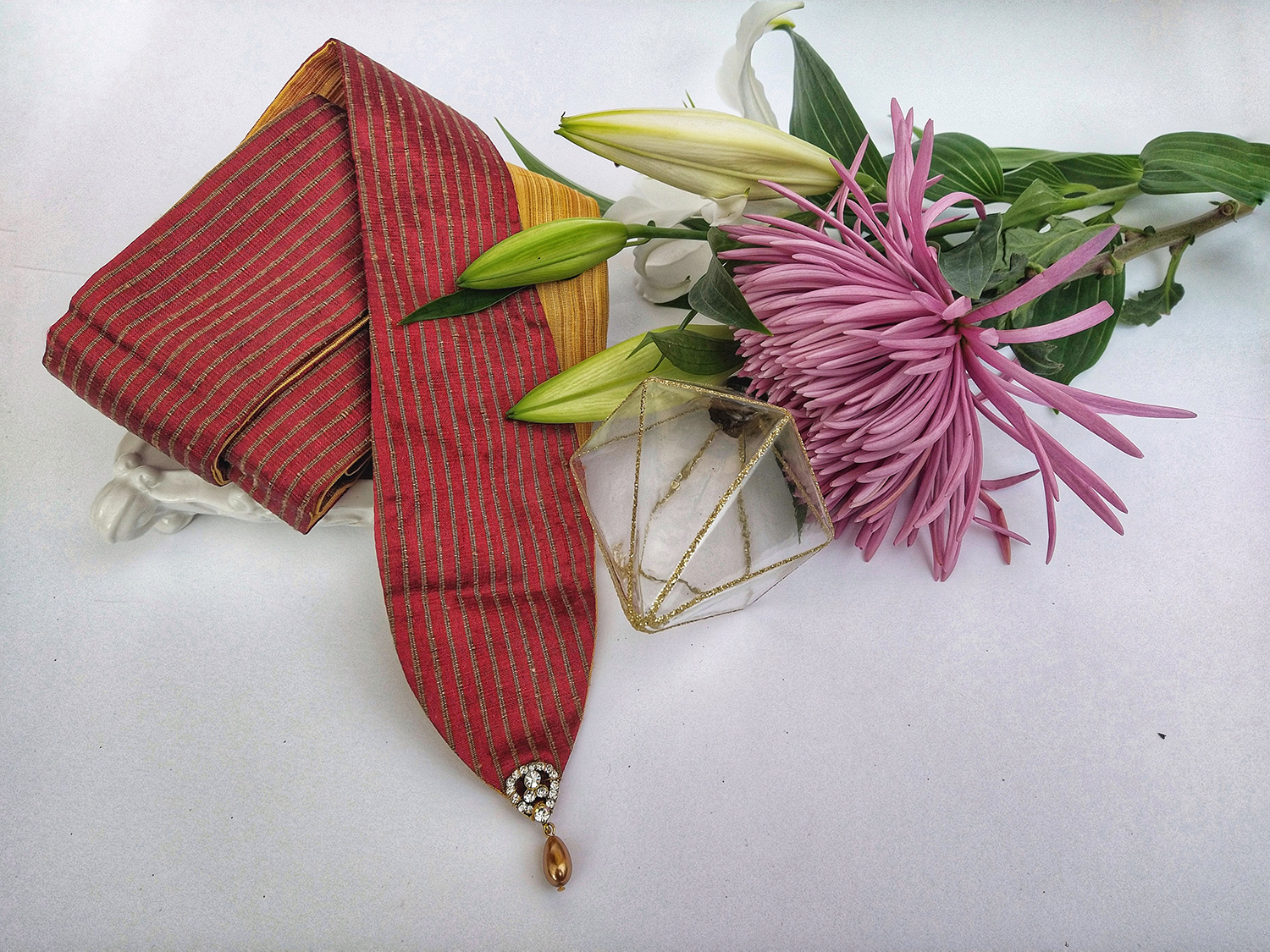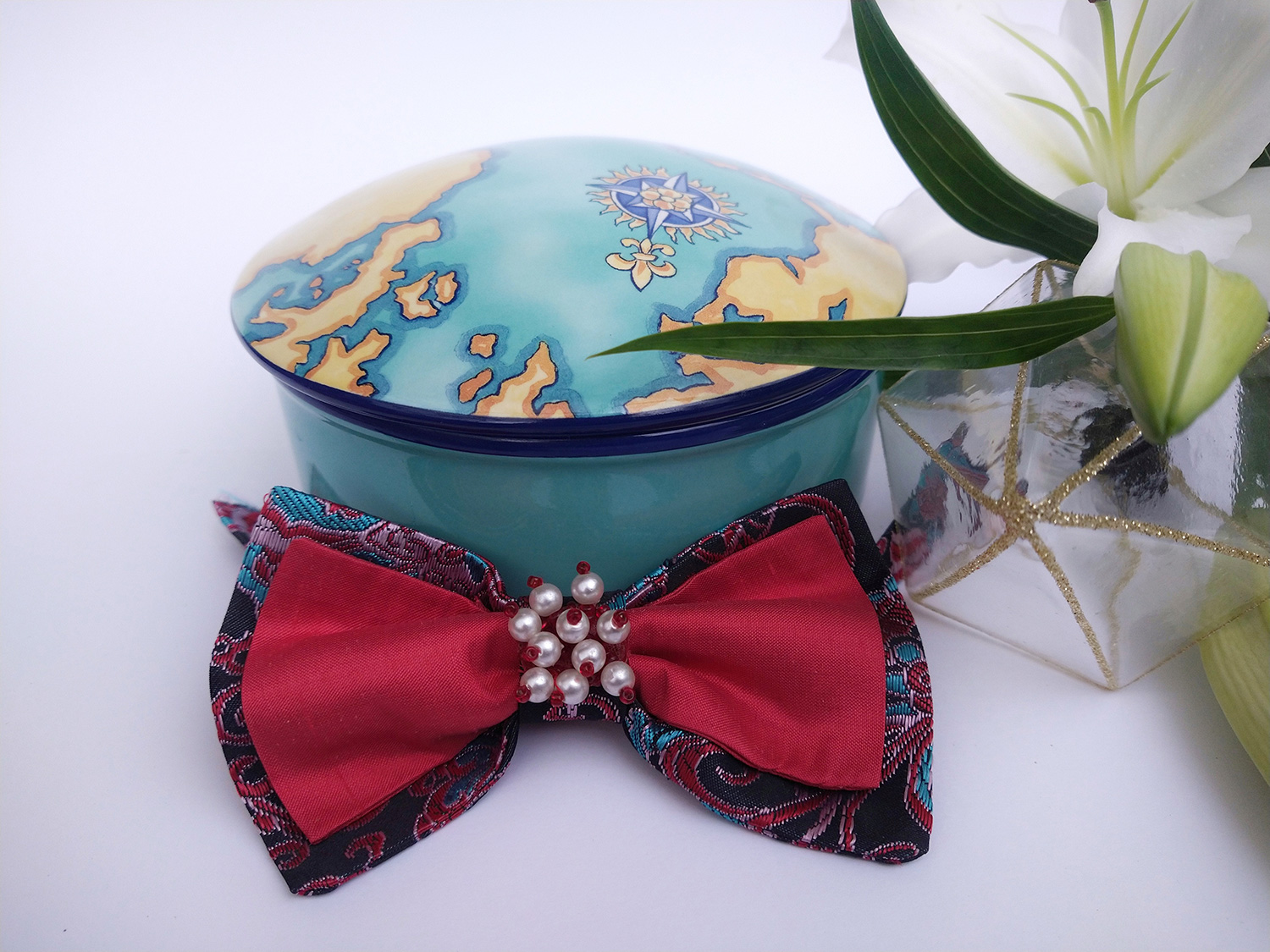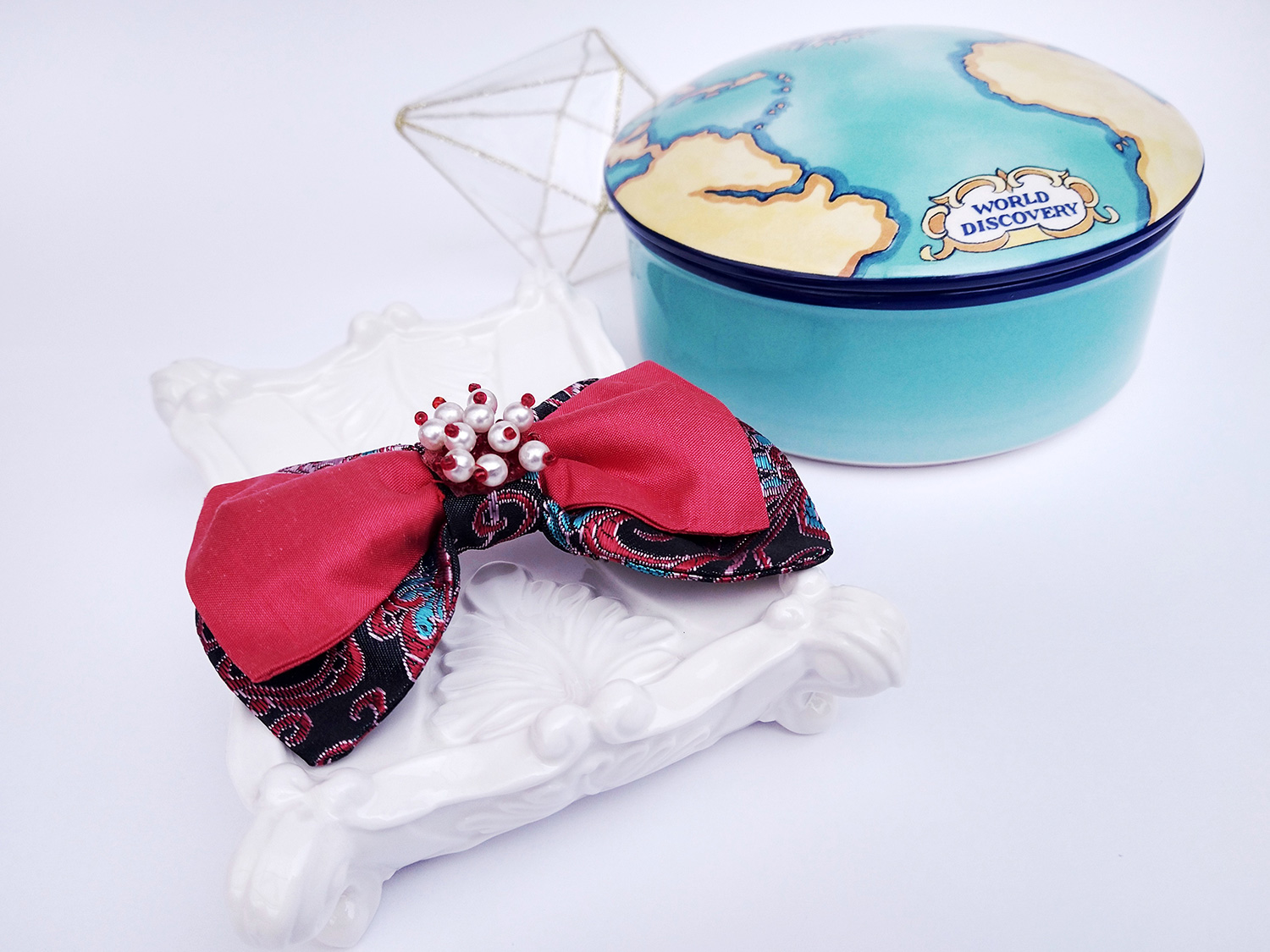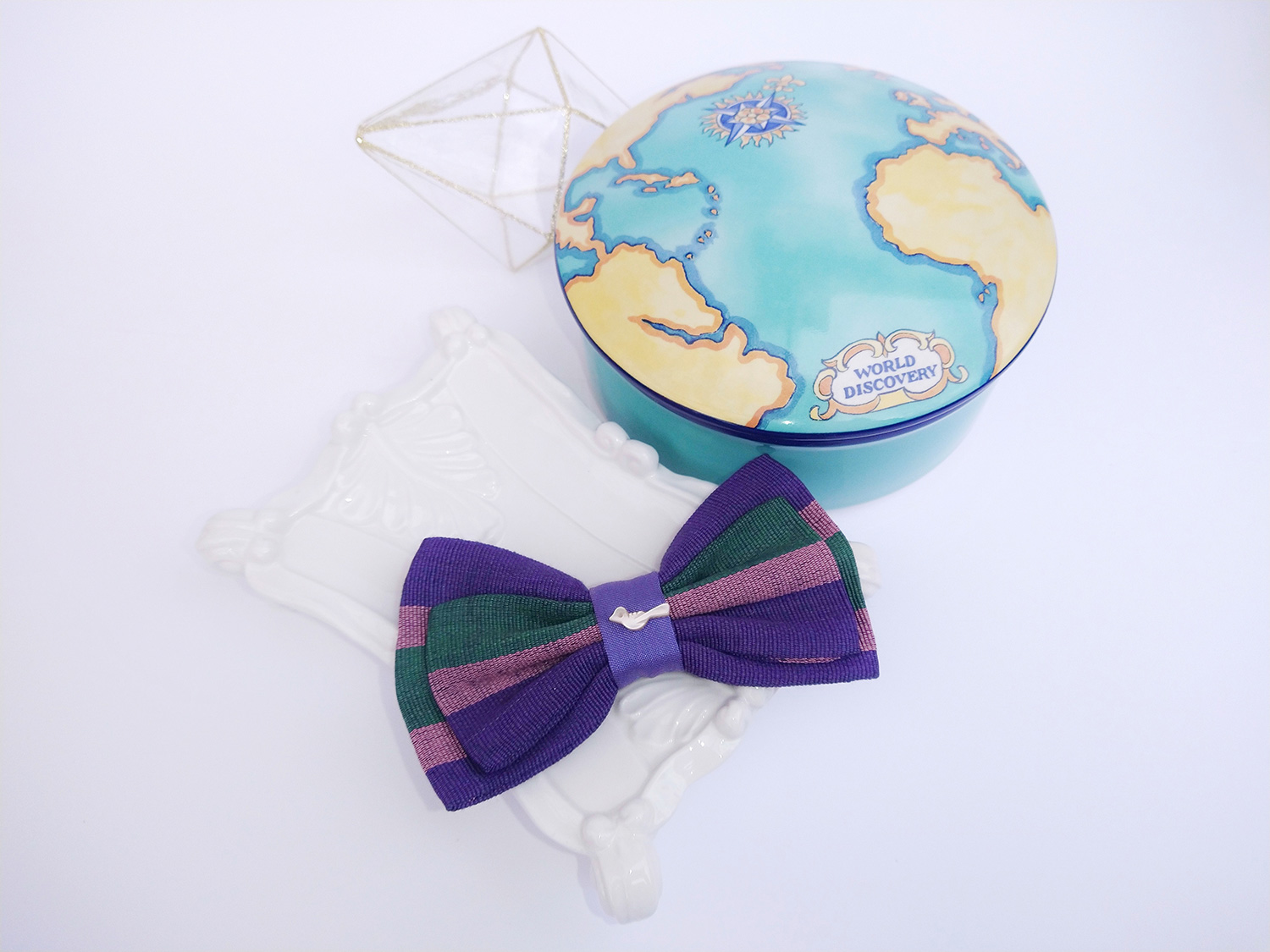 Visit our blog to find out more about the Marlene collection.
Other Avenio collections
of Jewelry and accessories